Anjali Generation - Some of the Best Yoga Mats in Australia
We have a wide-ranging collection of sustainable yoga mats to suit a variety of different needs and preferences.
Browse our products
Consciously Crafted Yoga Mats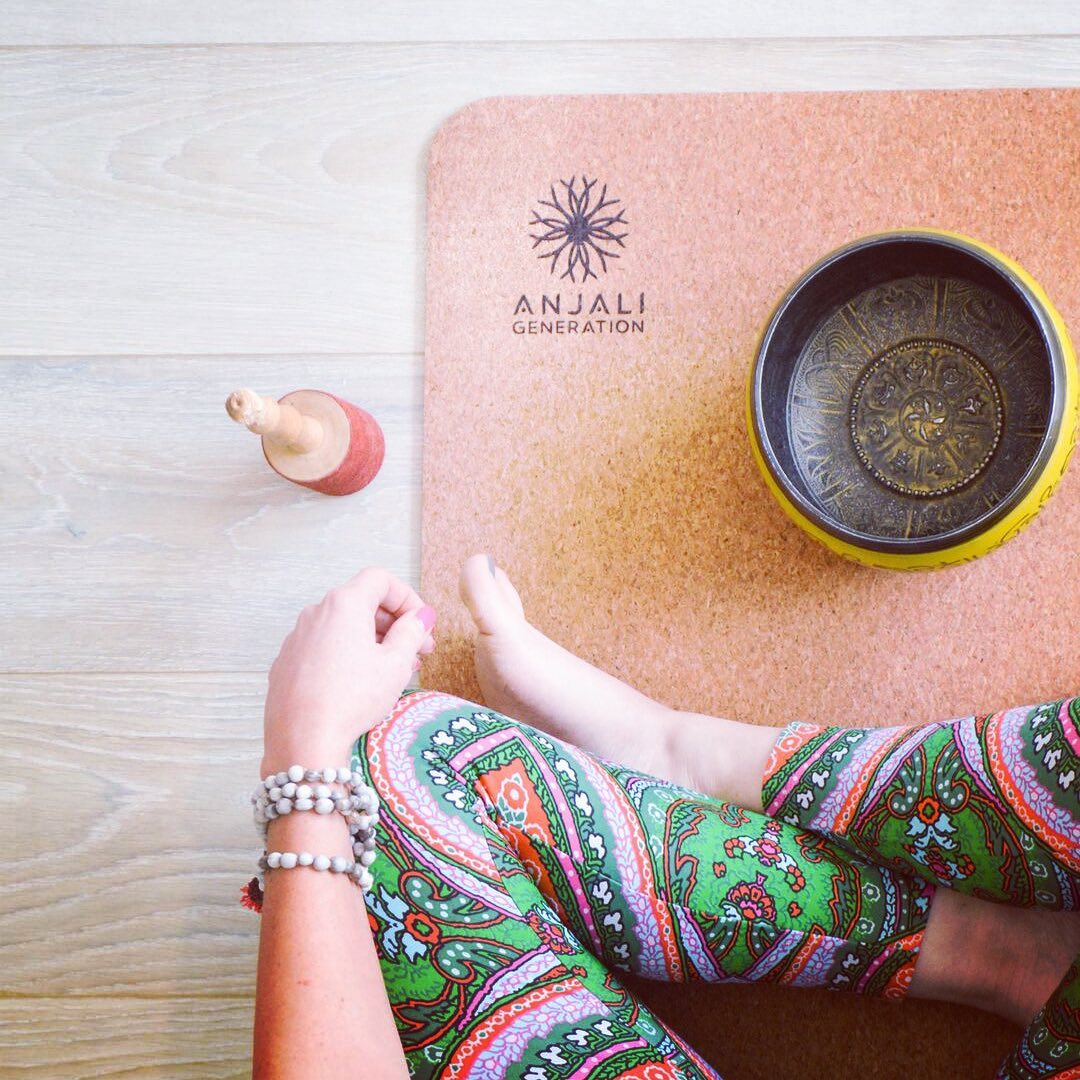 Sustainable Non-Slip Yoga Mats
Anjali Generation is a 100% Australian business, supplying eco-friendly yoga mats that are durable, beautiful and sophisticated. All of our products are environmentally friendly and free from plastic (or use recycled plastic) and other harmful materials that can hurt our planet.
Find Your Perfect Mat
Jute Yoga Mats

Cork Yoga Mats

Organic Yoga Mats
Made from natural tree rubber and a weave of natural jute fabric, our jute yoga mats have the perfect amount of grip for high-intensity yoga and pilates sessions. With their antibacterial properties, jute mats are hygienic and also provide comfort while being firm and supportive.
Shop Jute Yoga Mats
Our luxury cork yoga mats are made from natural tree rubber with a layer of cork on top, perfect for floor exercises, yoga and pilates. You'll get the most grip out of it when it's moist, making it ideal for hot yoga.
Shop Cork Yoga Mats
Extremely lightweight, the Niraamaya organic cotton yoga mats we sell are great for travelling. Easily folded up and machine washable, they can be used on their own or on top of a cork or jute mat for added thickness and comfort. All the cotton used is organic cotton that's hand-loomed in India.
Shop Ayurvedic Yoga Mat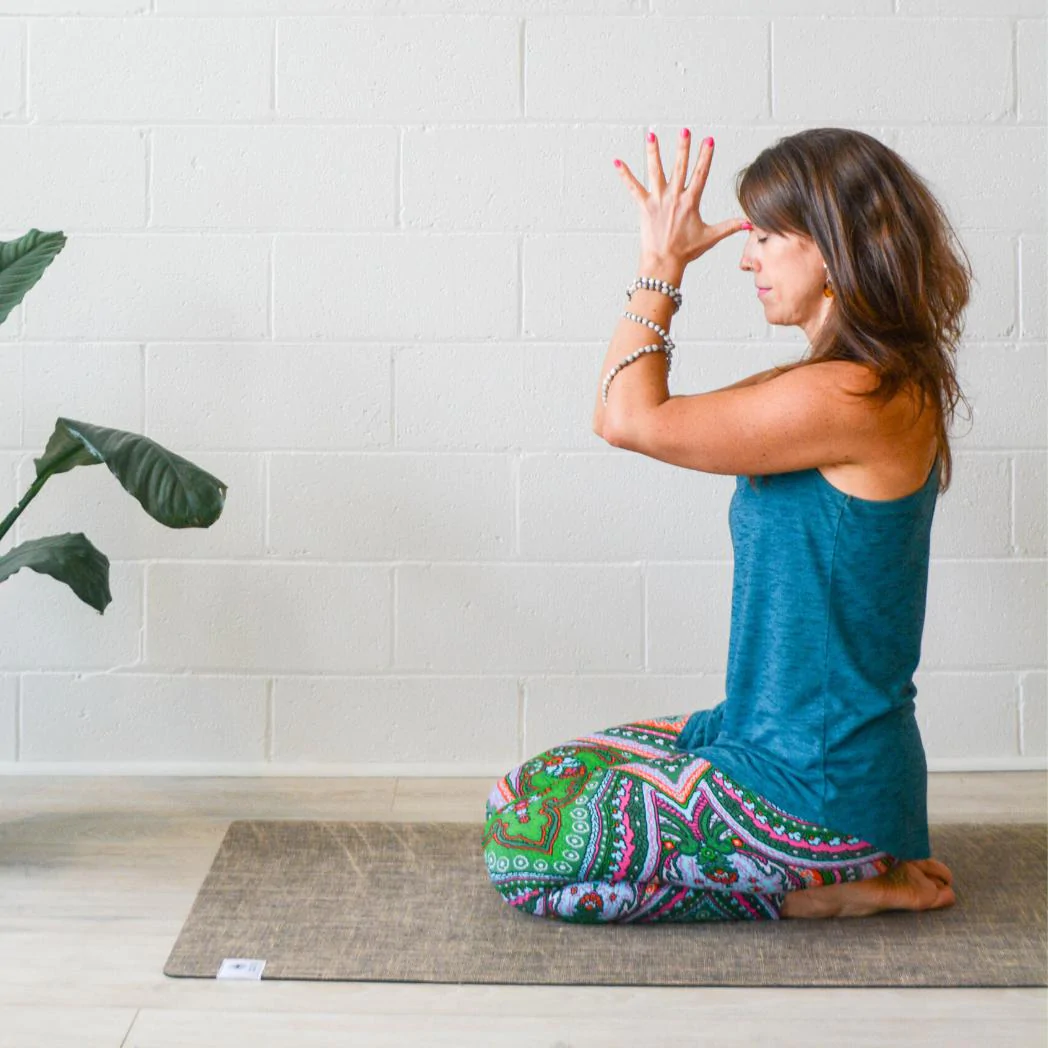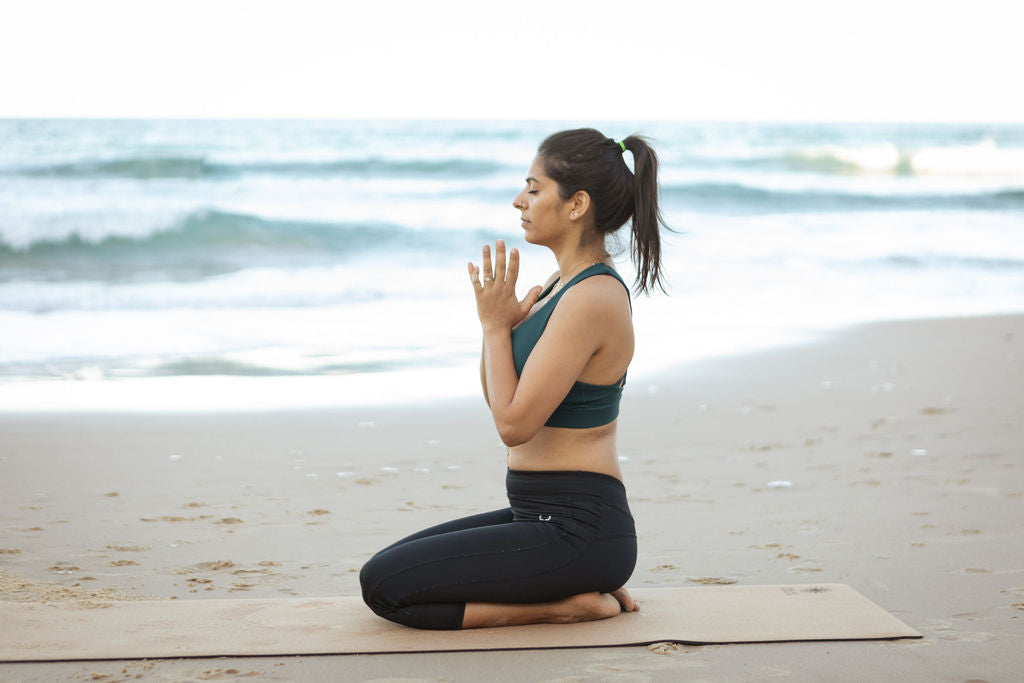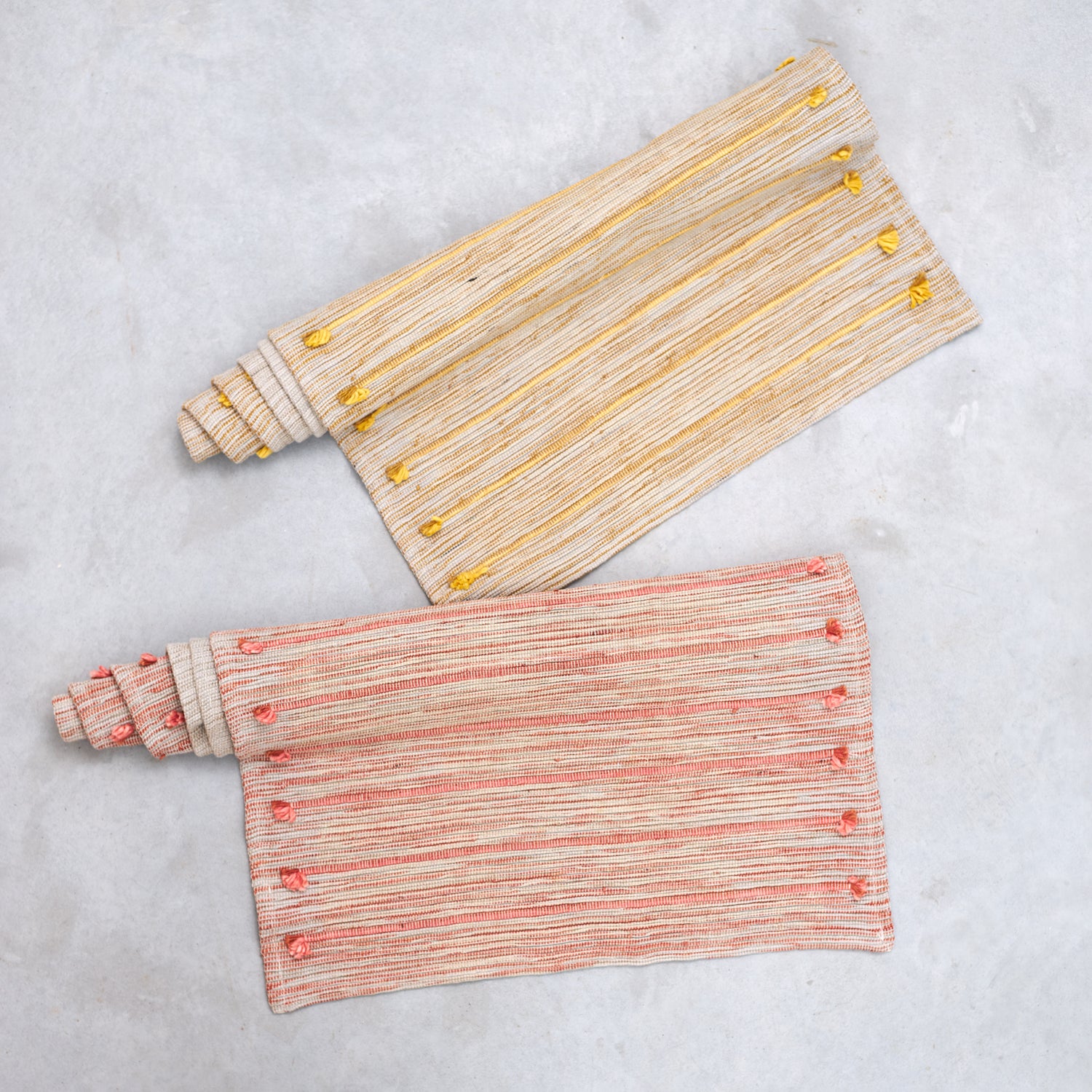 The Best Mats For Your Yoga Practice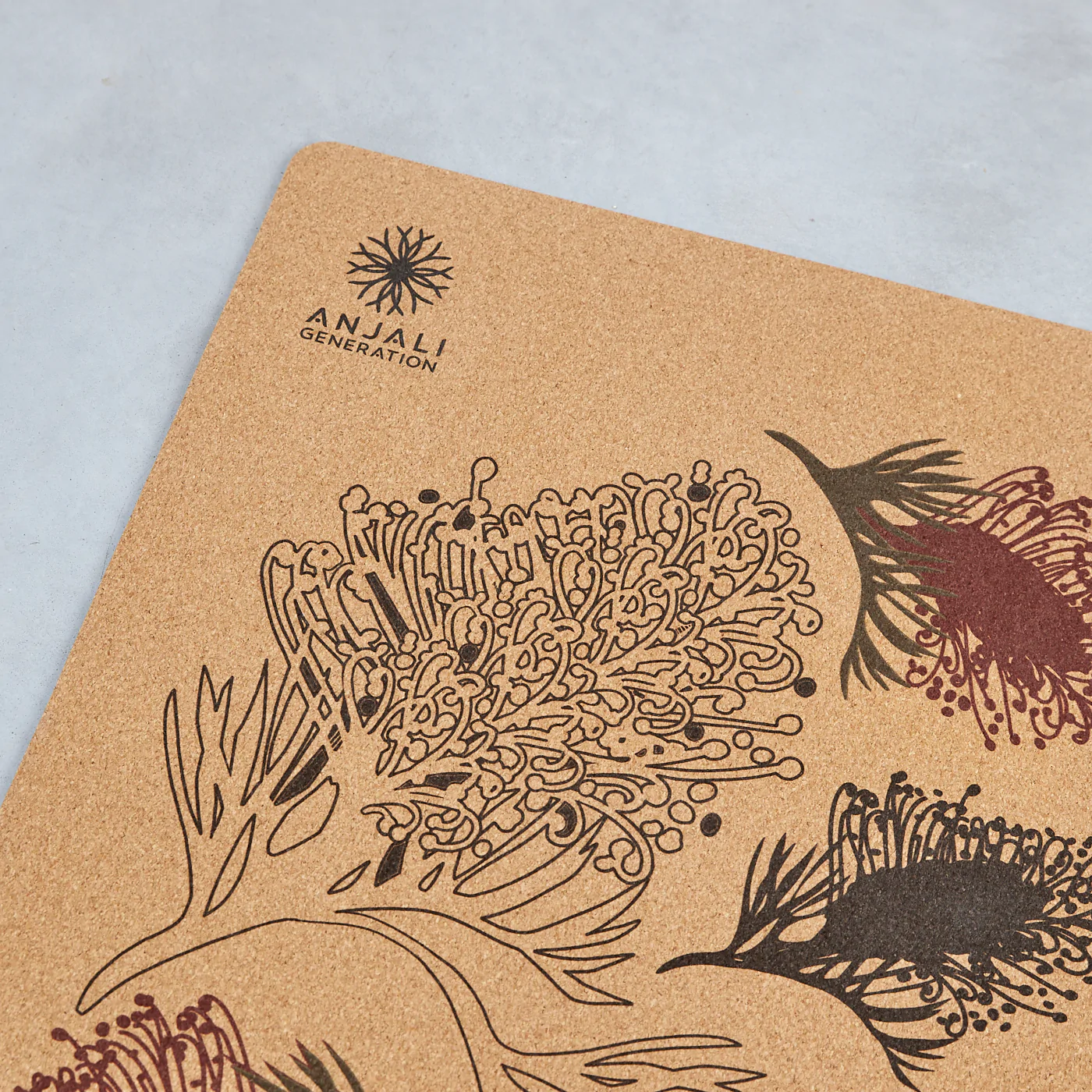 Yoga Just Got Greener
By choosing an eco-friendly yoga mat, you're looking after your body, mind and the planet all in one. Using only plant-based materials, we believe that we've created some of the best yoga mats in Australia, enhancing your experience and helping you get the most out of your yoga practice.
Based on the beautiful Mornington Peninsula, we are an Australian owned and operated small business that's proud to ship our products throughout the world.
Choose Guilt Free Yoga Mats
What Makes Anjali's Eco-Friendly Mats Better
Consciously Designed
Our mats are made with love and consciously designed in Australia
100% Biodegradable
Made from 100% biodegradable and natural plant-based materials. (with the exception of the eco micro-suede mat which is made with recycled plastic bottles)
Natural & Non-Toxic
Products are made of natural plant materials that are non-toxic
Quality & Durable
Mats that looks beautiful and feels good to practise on
Light Up Your Life

The Fine Art of Clay

Aroma For The Soul
Add a lovely ambience to your dinner table or to your yoga or meditation space. We love the way these delicate translucent lights glow in the dark, adding a beautiful ambience to your home, yoga studio or meditation space.
Shop Candles
Make a statement in your home or yoga/meditation space with our collection of beautiful hand thrown ceramics - oil burner, incense saucers and tea cups.
Shop Ceramics
Add ambience to your space with our gorgeous collection of incense and essential oils - including Australian Natives
Shop Aroma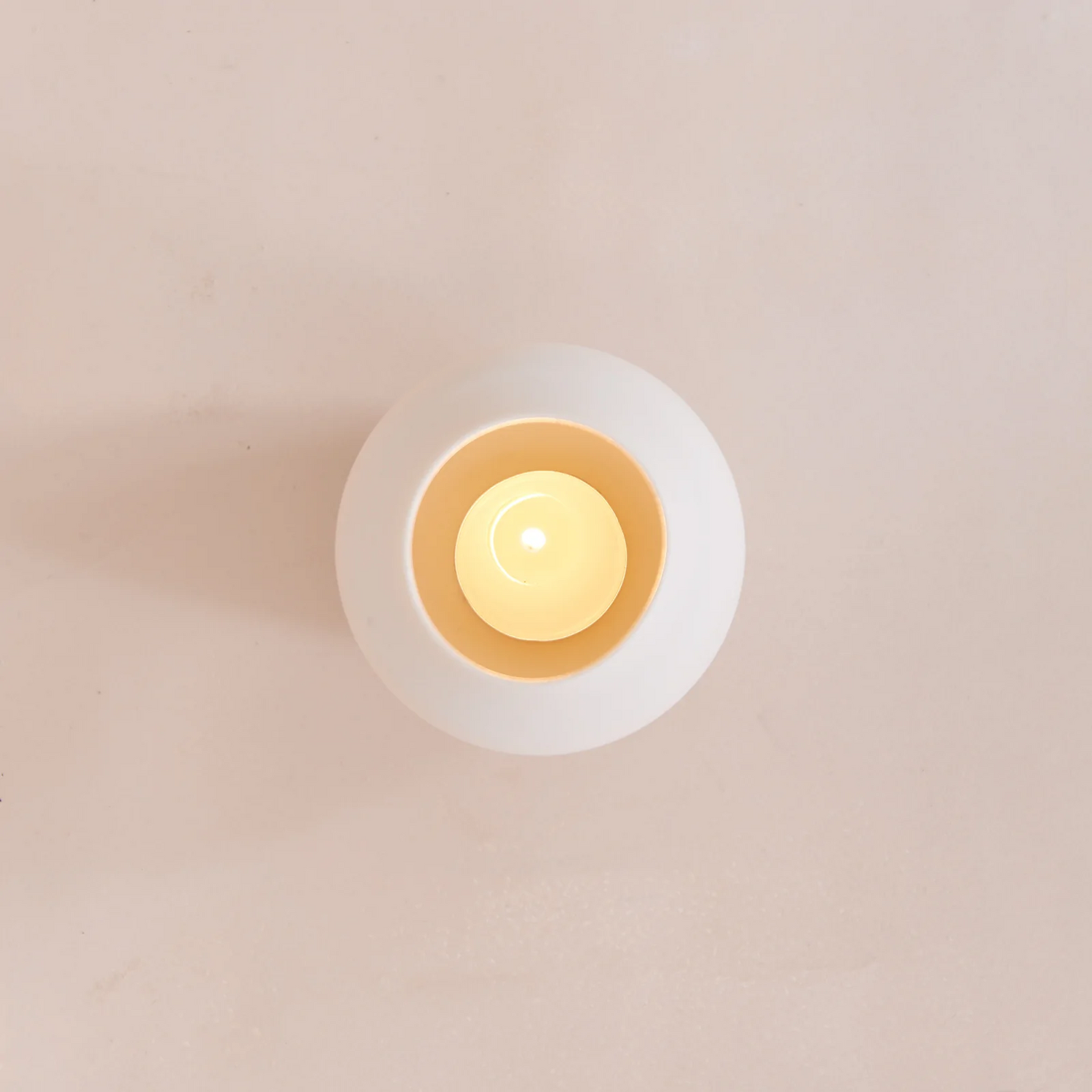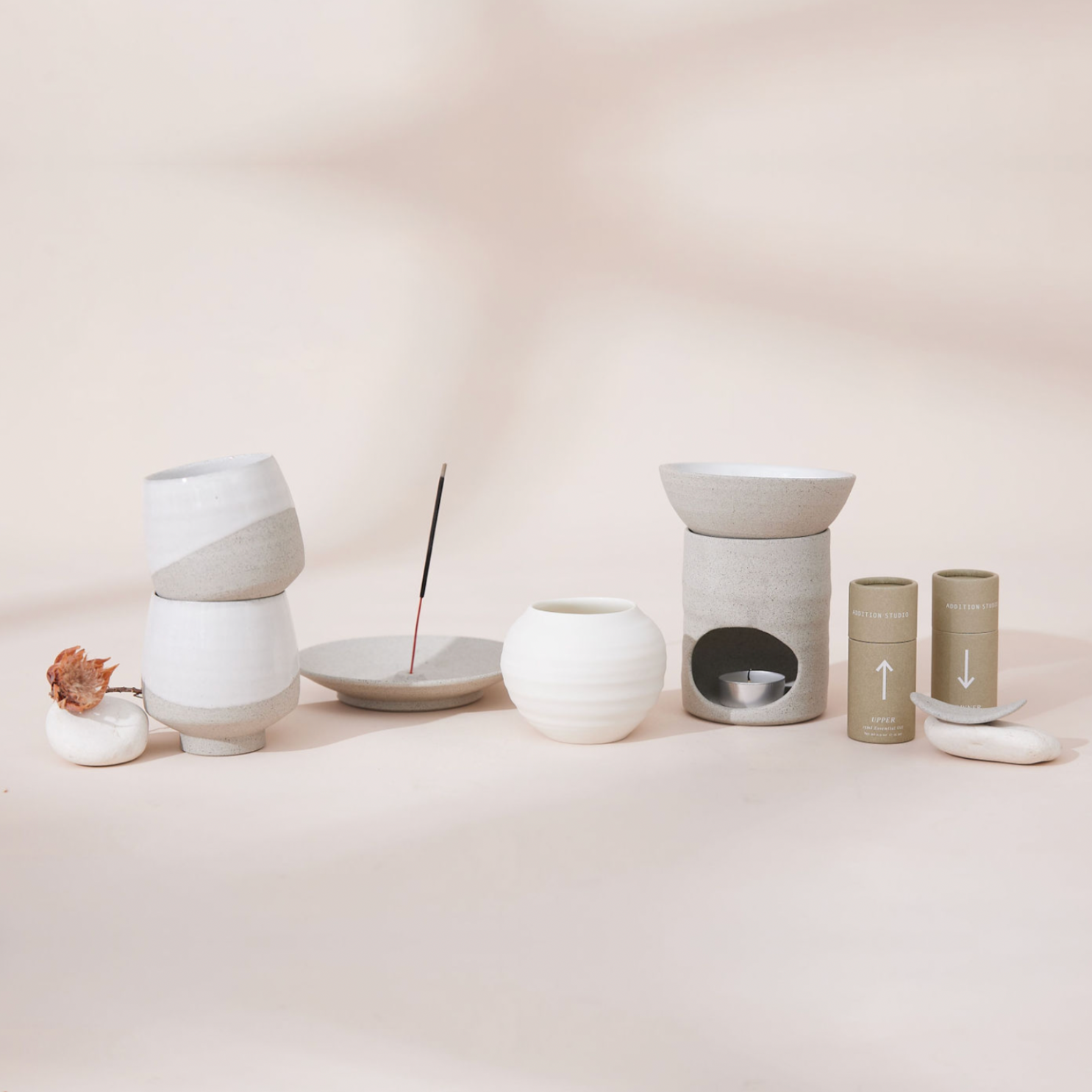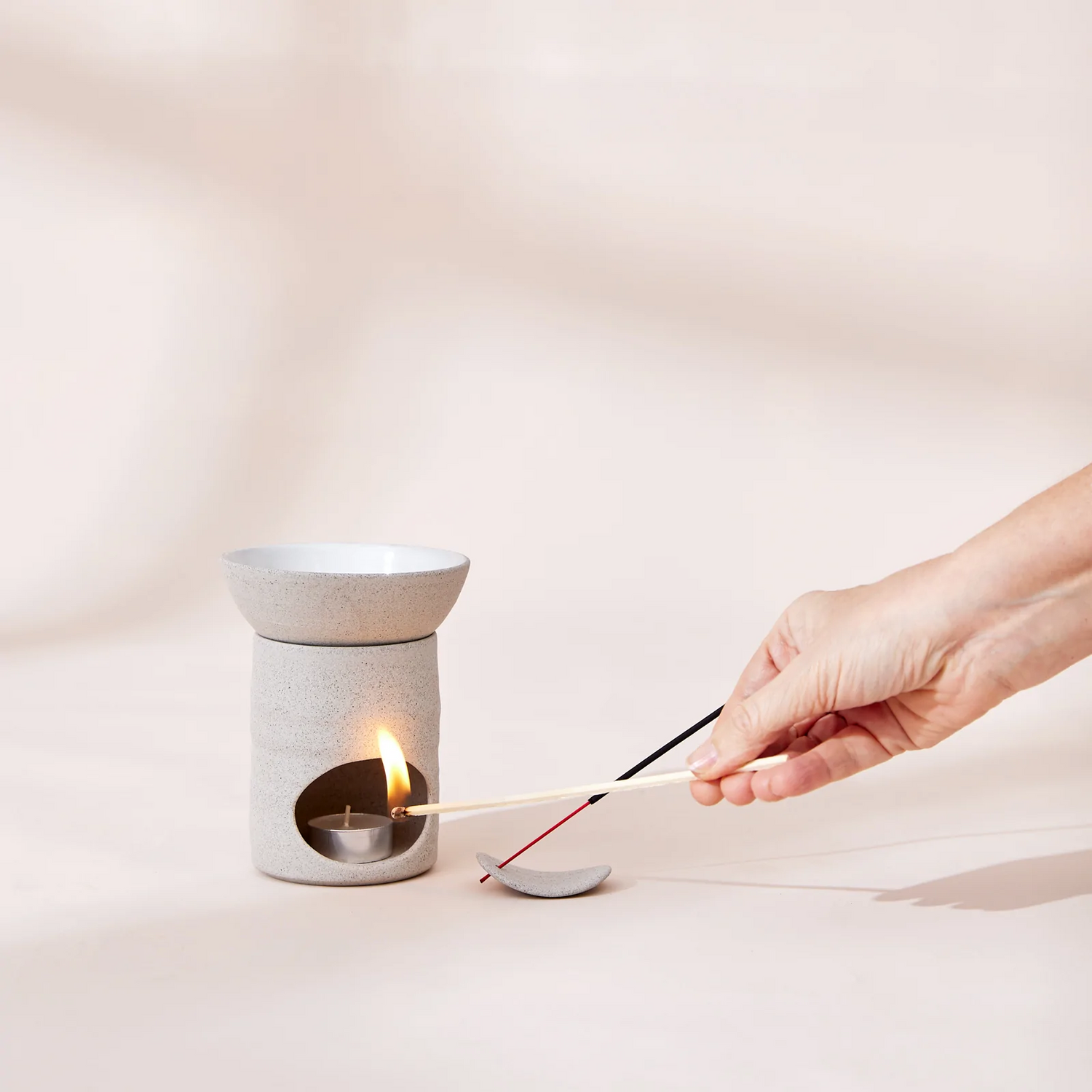 The Best Mindful Gifts For Any Occasion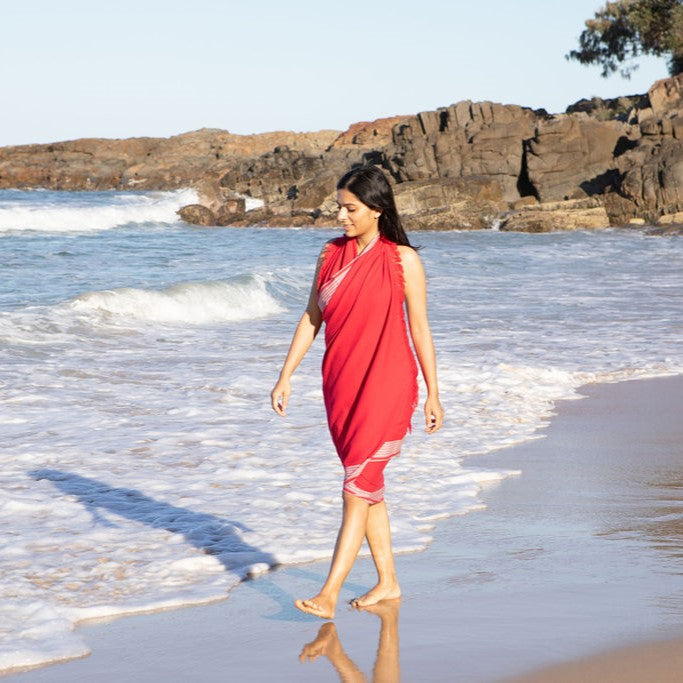 Help Make The World A Better Place
If we care about the future of our beautiful planet we have to consider the impact that the products we use are having on the environment.
Here at Anjali we have made the switch to eco friendly and biodegradable materials to help save our environment.
Our Concern
Organic Eco Products
To Enhance Your Mindful Living Experience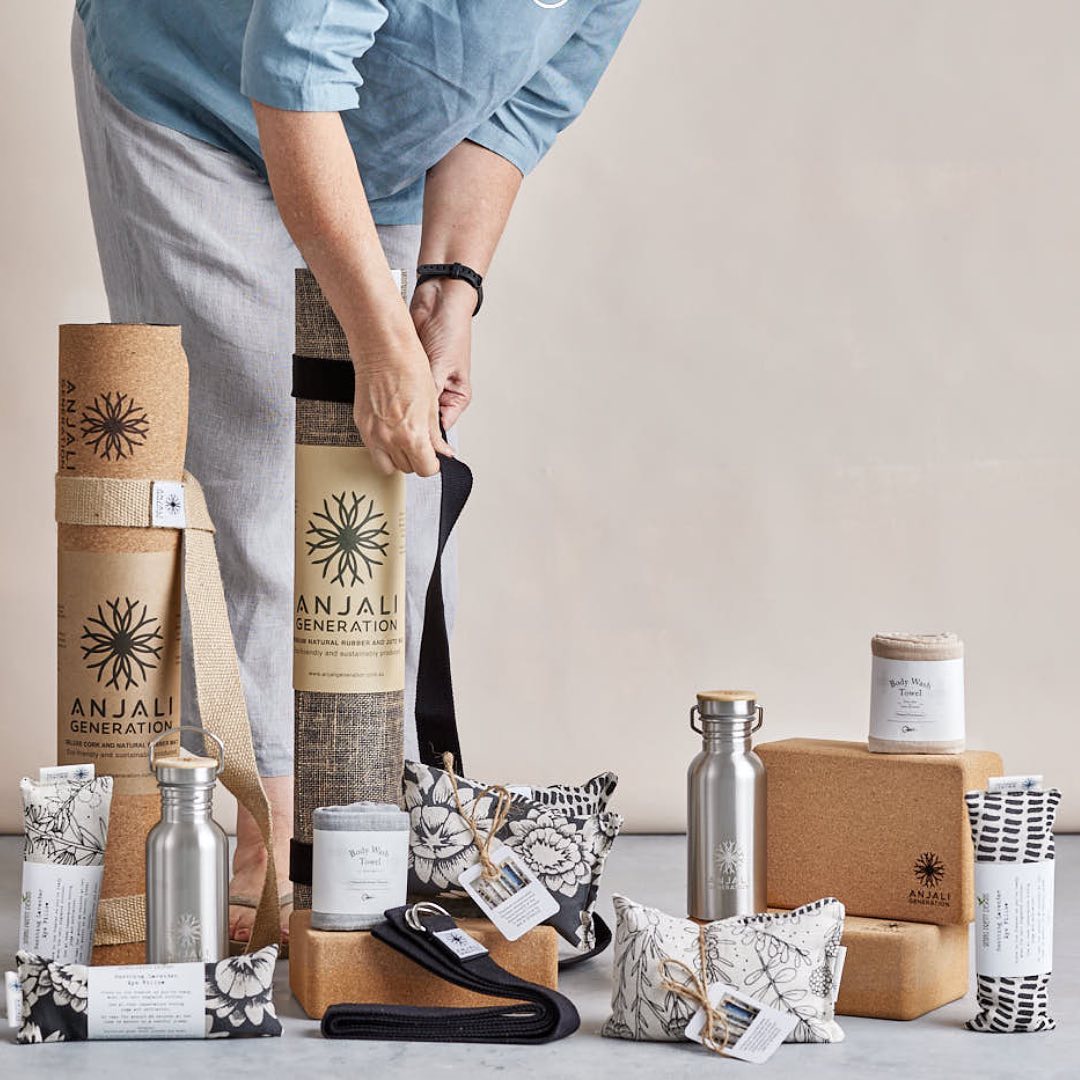 Our Story
We are a small Australian business located on the beautiful Mornington Peninsula, just outside Melbourne but we ship our products to the world!
Motivated by a desire to reduce our reliance on harmful plastic materials, we supply beautiful, luxurious and environmentally conscious items for mind, body and soul.
Learn More
Browse Our Yoga Accessories
Natural, Environmentally Friendly Materials
With No Nasty Surprises
At Anjali Generation we are wholeheartedly committed to only using natural, environmentally friendly and high-quality materials with no nasty surprises. Our products contain no harmful or toxic materials. We're committed to reducing the use of plastic and we use biodegradable packaging materials and carbon neutral delivery services where possible.
Located on the Mornington Peninsula, at Anjali Generation we ship nationwide for a $10 flat shipping rate or free shipping for orders over $100. Whether you're in Melbourne, Sydney, Brisbane, Perth, Adelaide, Darwin, Hobart or a regional area, shop our online collection today for delivery right to your doorstep.
Explore our collections